Event Details
The 2019 Statewide Showcase will feature:
12 of Montana's best emerging technology companies presenting for the opportunity to get a $50,000 investment from Frontier Angels
Greg Rogers - COO of Schedulicity and former EVP of TechStars Europe talking about what it takes to build a thriving tech ecosystem in far-flung places like London, Paris, and Dubai.
4 of last year's ESMT competitors describing their path in the year since they completed the program
CEOs of some of Montana's best growth-stage companies like Submittable, OnX, and NeuroID talking about the transition from early stage to growth stage and what it takes to keep the momentum going.
Come join the rest of the Montana tech ecosystem for a great networking opportunity and a chance to cheer on the best up-and-coming companies in Montana. And while you're reserving your seat, donate a seat to a student too - it's all tax deductible.
If you can't make it, you can still donate a seat to a student. Just buy one or more Student DONATE tickets and put "Student" into the fields for first and last name. Use your own email address so we have a record of your purchase and to make sure you get your receipt.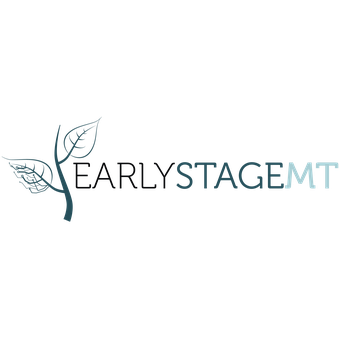 The Wilma Theatre - 131 S Higgins Ave, Missoula, MT