Event Details
Members and invited guests are welcome to come see 3 exciting new companies seeking funding and to discuss progress of Frontier Fund 4.

This month's presenting companies include:
Company A - TBD
Company B - TBD
Company C - TBD
Attendance is free for Members. Guests of Members are welcome to attend and participate, but only Members can make investments and vote. If you are not a member but would like to attend, please contact us for further information.
Update on prior investments - 5 minutes
Company A presentation - 25 minutes including Q&A
Company B presentation - 25 minutes including Q&A
Company C presentation - 25 minutes including Q&A
Angel discussion of company presentations - 20 minutes
Member Business - 30 minutes
Wrap up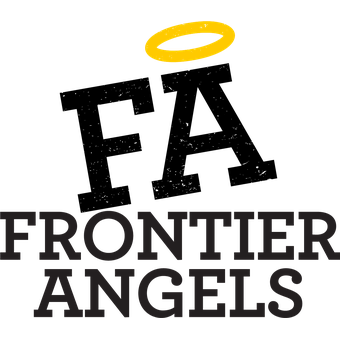 Petroleum Club 27 N 27th St #2200, Billings, MT 59101, USA